RF Genie is a technology company to provide products & solutions as per customer's need. It is incorporated with the aim of providing economic solutions to the ever-increasing communication demands of organizations. We always believe to build long-term relationship with our clients by providing cost effective and quality services on schedule. We also believe that the success of RF Genie lies in the business success of their clients.
RF Genie is dealing in many varieties of cost effective RFID-Tags, Labels and Cards with international standards which suit to one global requirement with state of art checking and packing facility at Delhi NCR.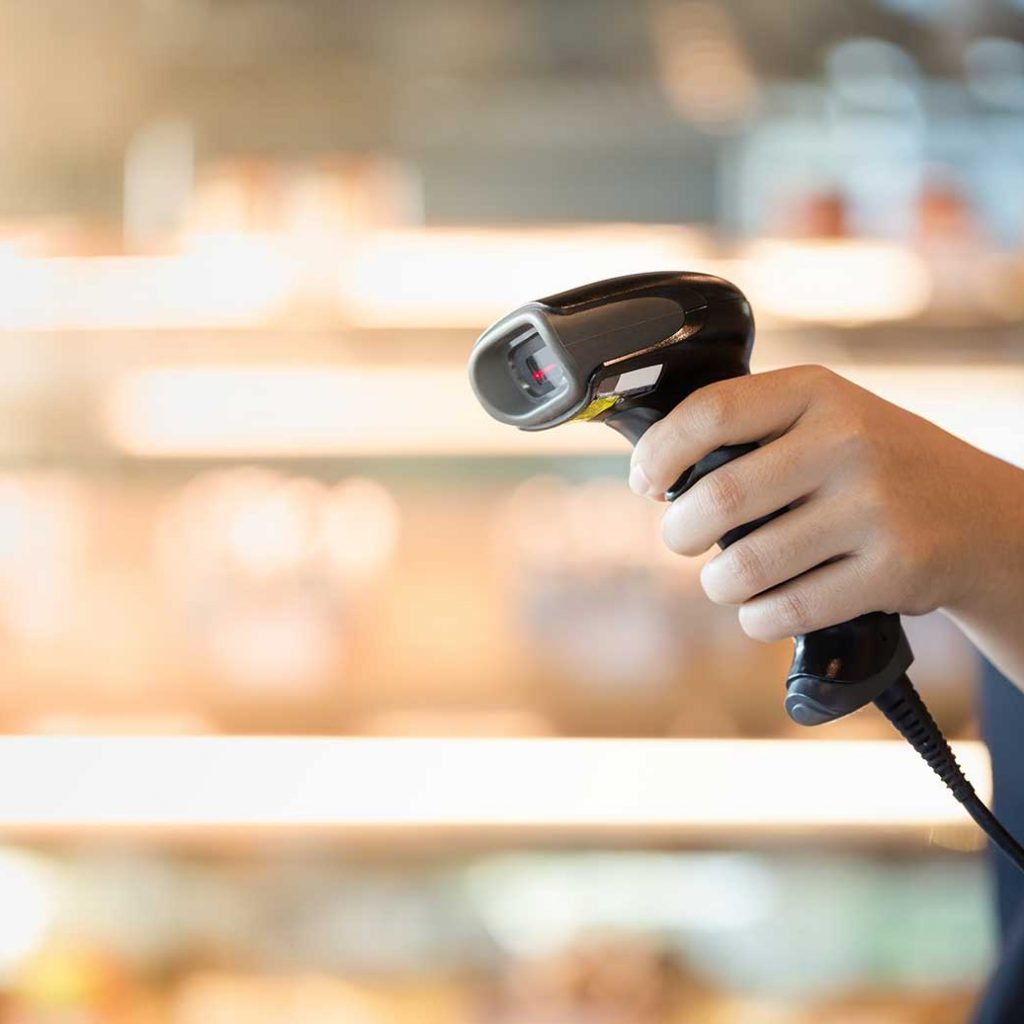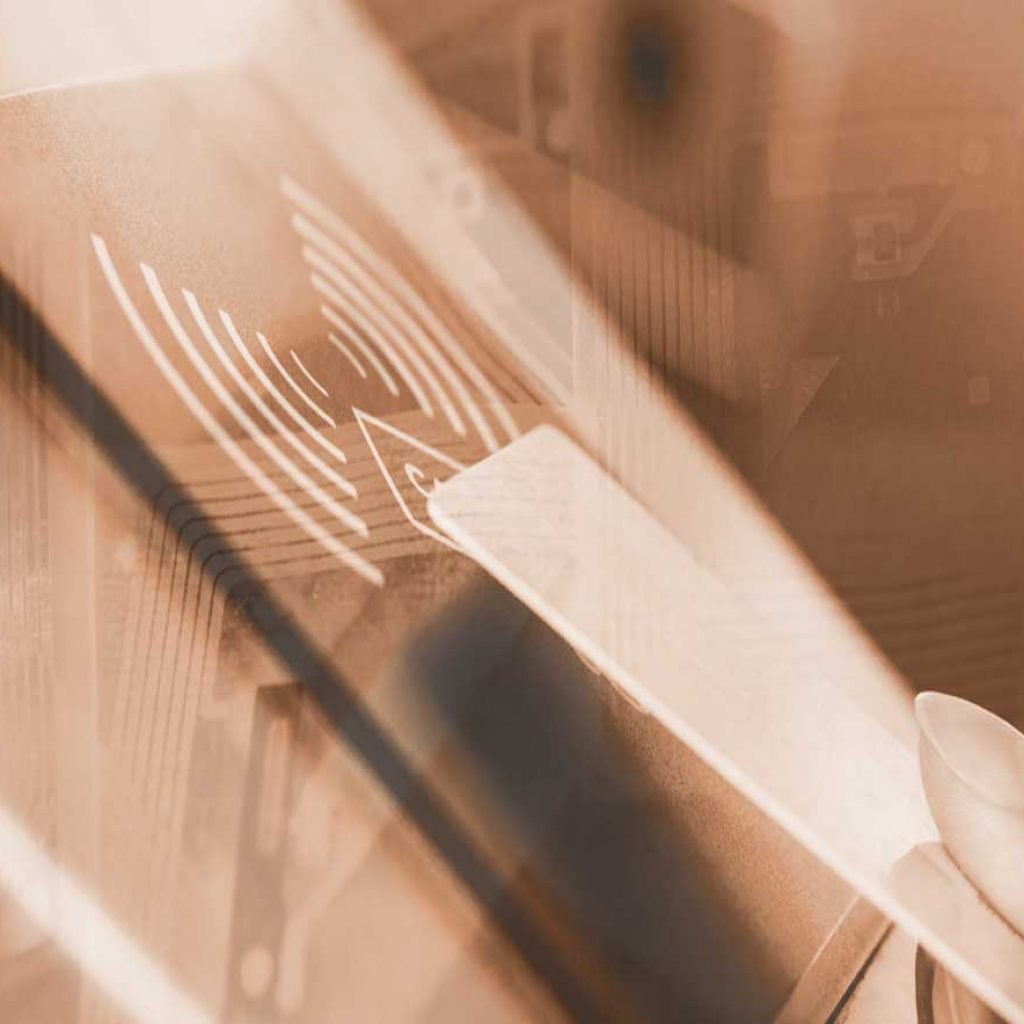 solutions as per customer's need
With experience of several years, RF Genie's team has expertise in customize tag development based on customer's application requirement. We can design & develop tags in UHF/HF/LF Frequency Range in ETSI or FCC frequency Range. Also various customizations such as tuning of Tag antenna based upon material, modification of shape & size, selection of IC & Antenna, Color of Tag, Laser Engraving, Encoding & Printing, and selection of adhesive is strength of our team.
RF Genie's has broken all the records in supplying Fastags in India. More than 12 Million Vehicle's are using Fastags supplied by us in India.
Electronic Seals is a part of Digitalization in India, where RF Genie holds position among Top players in India. Till now 3 Million plus seals has been manufactured and many more to go.
Million + FasTags Manufactured
Million + Electronic
Seals Manufactured