Our operations in key industries form – the foundation of every modern economy.
Being an OEM (Original Equipment Manufacturer), RF GENIE manufactures passive RFID Tags & Labels that are said to other companies, which resell the products under their own brand name. So, RF GENIE offers business opportunity to others.
Today, OEMs are in great demand because –
They have the expertise needed to build the product, device or component that another company needs primarily because they can mass produce the product on a regular and specialized basis.
They can build a component, part or device more inexpensively than the company who buys the OEM product for its own use.
RF Genie is dealing in many varieties of cost effective RFID-Tags, Labels and Cards with international standards which suit to one global requirement with state of art checking and packing facility at Delhi NCR. We're empowering enterprises across sectors and borders, with tools that will drive them towards growth.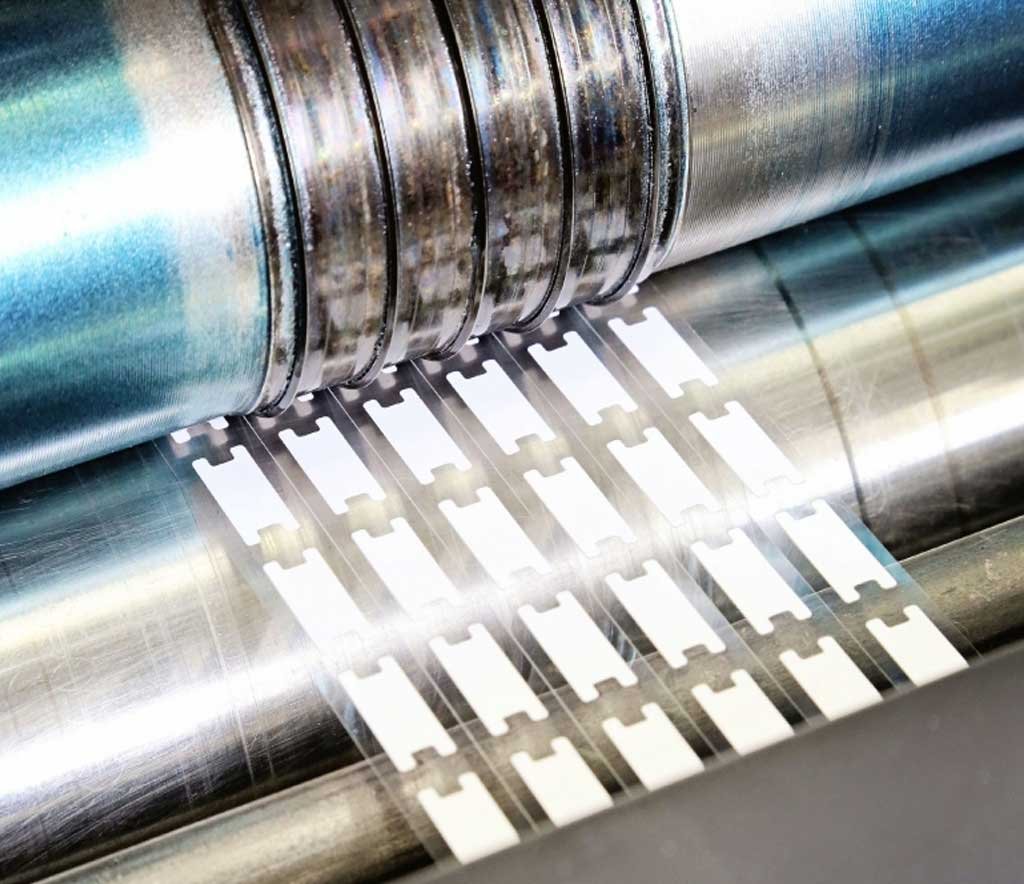 Automation of manufacturing process in any vertical helps in increasing the productivity of the organization.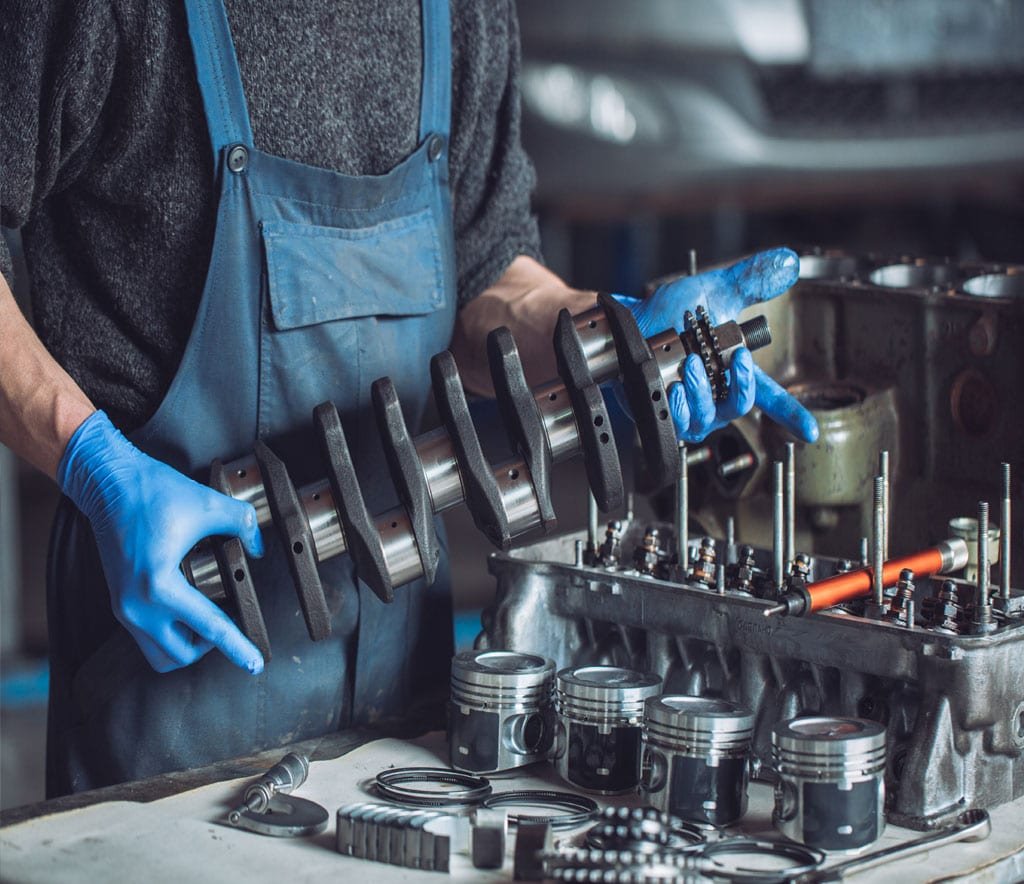 Being an important arm of Automotive Sector, RF Genie Tags plays a vital role in timely completion of talks...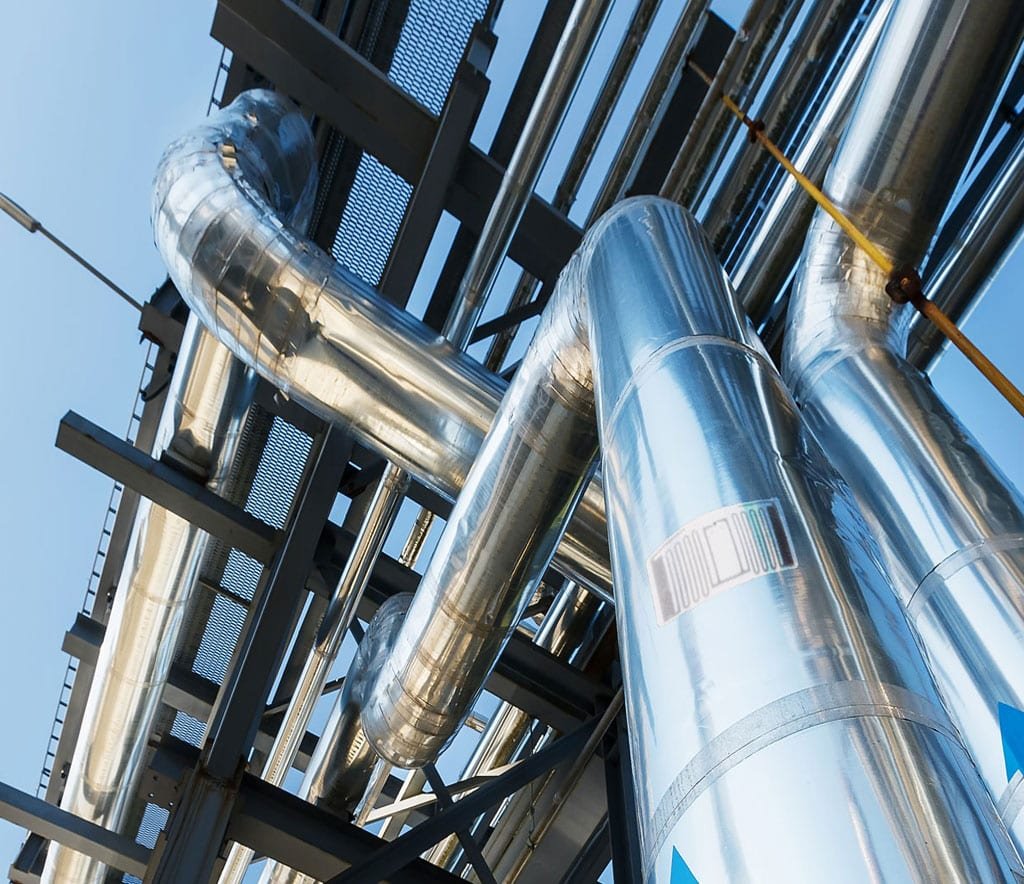 Our Industrial Grade RFID Tags help EPC companies to maintain the records of spools and erection components ...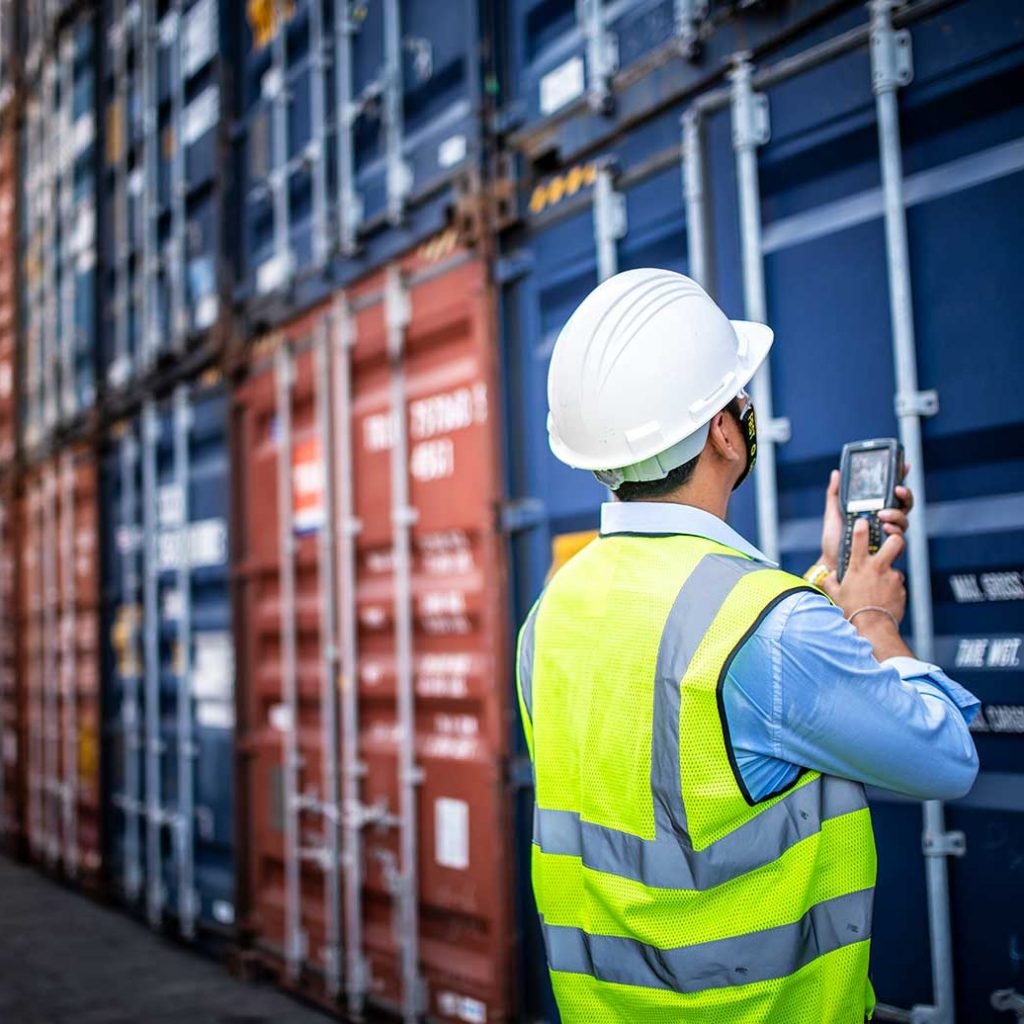 On container, to prevent
Contamination
Tempering of goods