Construction Material Tracking
-We provide Assets Information of IT & Data Centres-
Construction Material Tracking is adaptable & acceptable by infrastructure companies nowadays.
Our specially designed UHF Tags has proved the feasibility of tagging the Metallic or Wooden Scaffolds, Structures, Moulds etc.
RF Genie Tags can be embedded inside the cemented frames as well as affix outside the cement frames.
Inventory and accountability of materials can be well managed by implementing RFID Technology.
Site wise material allocation can be done in a better manner.
Losses & theft can be minimized.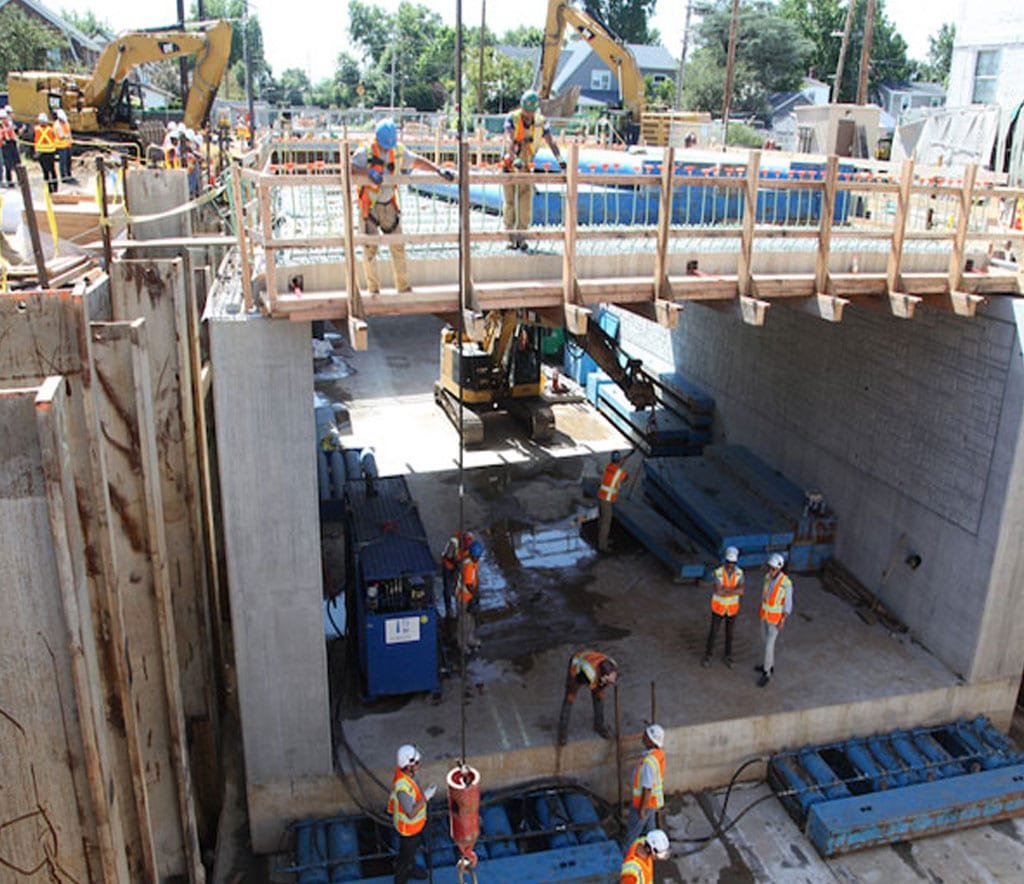 Traceability of items from start to end during complete manufacturing cycle.
Identification at various stages on conveyer belt & grade wise segregation of products via our hard tags & inlays.
Our RFID Tags are mounted on moulds to calculate the working hours of machine with specific moulds. Life of Moulds can be identified to maintain the quality of finished products.
Our UHF/HF Tags with superior performance are easily detected by RFID Readers integrated with PLC/SCADA Systems.