Need an expert? you are more than welcomed to leave your contact info and we will be in touch shortly
-We provide Assets Information of IT & Data Centres-
Stacked Pallets can be identified from a longer distance via our UHF product portfolio of RFID Tags.
Fixed Reader powered by forklifts can identify the pallets easily by RFID Tags revitted on pallets.
Our Customized Mount on Metal RFID Tags can be wielded on Metallic Pallets, whereas Plastic & Wooden Pallets can be tracked by Free Air Hard Tags or Labels.
Items can be categorized by Pallet Tags on same type/size of pallets
Inventory Management becomes streamlined inside the factory & warehouse by Pallet Tags.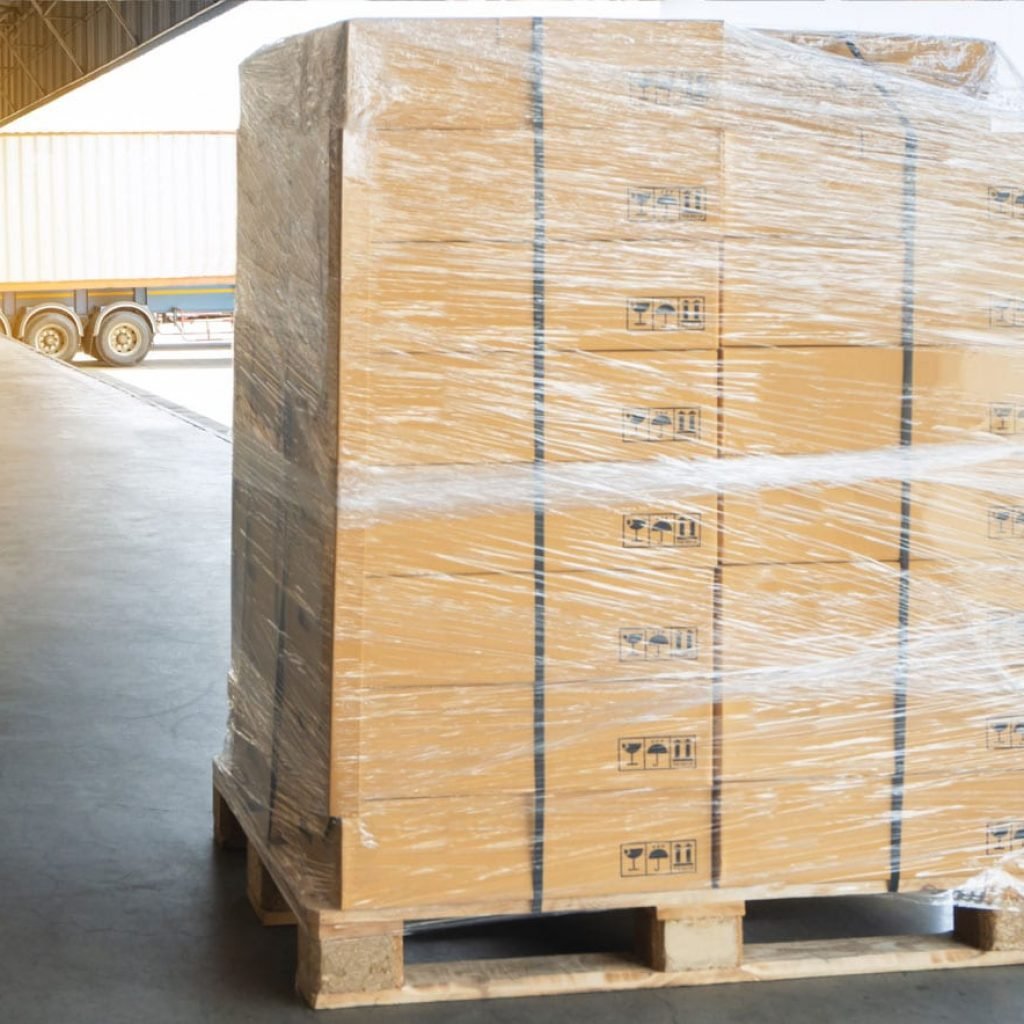 -IT/ITES Asset Management-
Nowadays incremental of Assets in IT Organization is A regular practice and it's become difficult for Organizations to manage the inventories
RF Genie offers a Mount on Metal RFID Labels & RFID based PET Labels to tag the assets, which can be applied directly by adhesive or hang on assets
Our offered Mount on Metal Labels & PET Labels can be Printed and Encoded according to type of assets
Our Labels are used to tag the Laptops by which Laptop identification can be done easily at Entry/Exit Gates
Server Racks search operations becomes easier by our Hang Tags